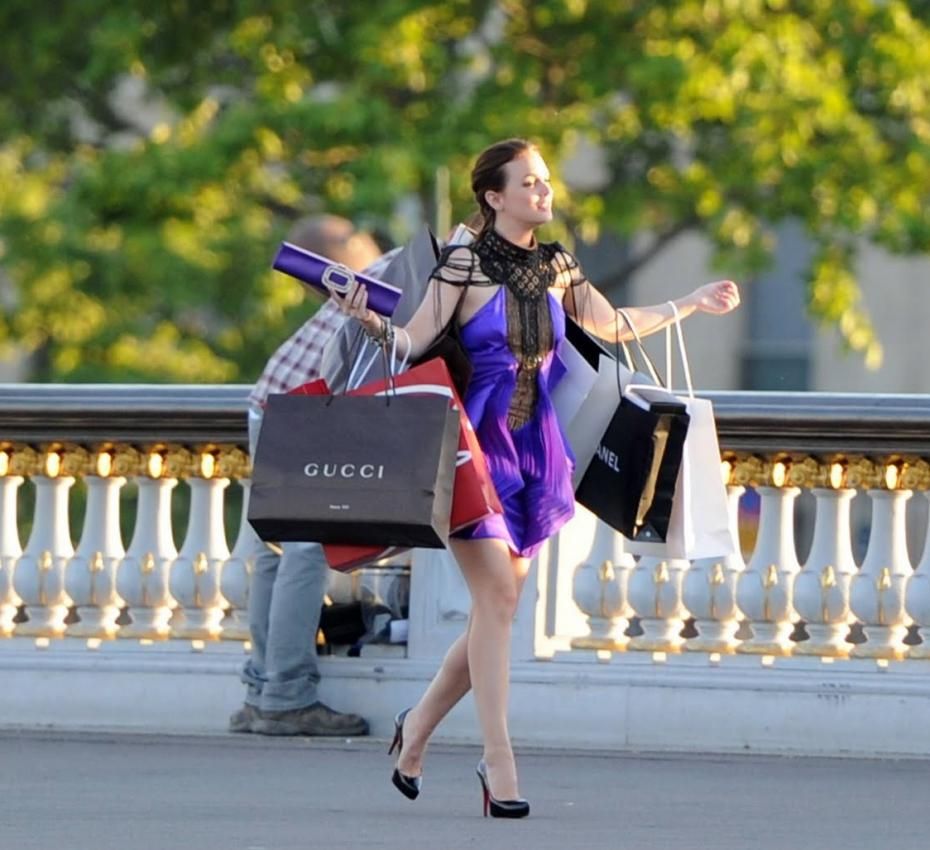 Now that I'm stuck on the couch with a broken ankle, I have tons of time to browse the web for some interesting websites. I recently stumbled upon
Solden.be
, where the sales seem to be going on full force all year long instead of only in January and July, which are the usual periods of sales here in Belgium.
Solden.be
offers tons of discount codes and promotions in collaboration with the biggest brands and online shops, such as
Asos
,
La Redoute
,
Mexx
,
Zalando
and
3Suisses
. The website is super easy to use and I can't wait to see which goodies I'll manage to click home. Since 'shopping' and 'sales' go perfectly together as 'Chanel' and '2.55', I thought it was fun to share this with you.
Happy shopping and do let me know if you have found something nice!
x Krizia
Source photo: Tumblr.com